QUAD SHAKER TABLE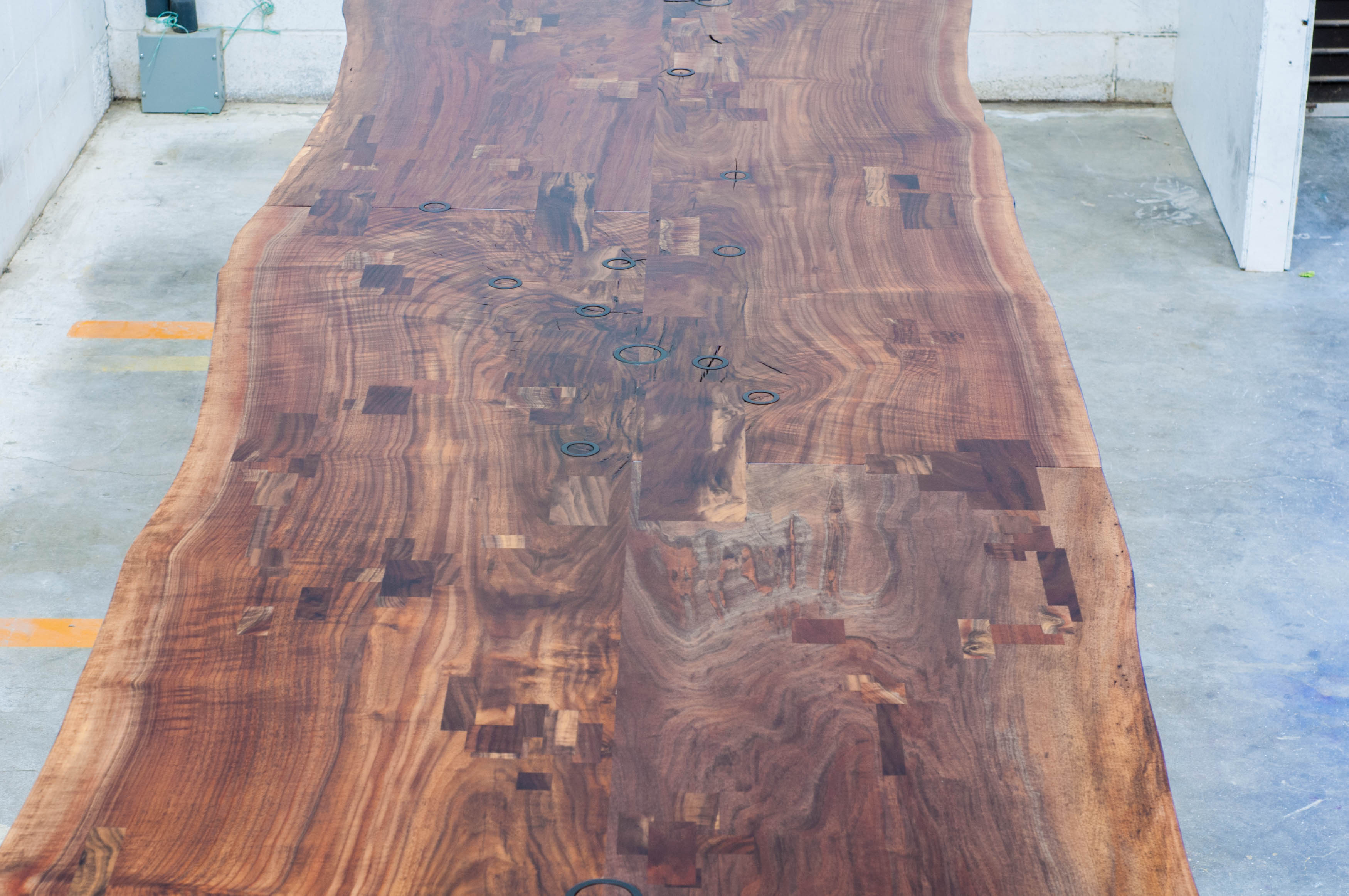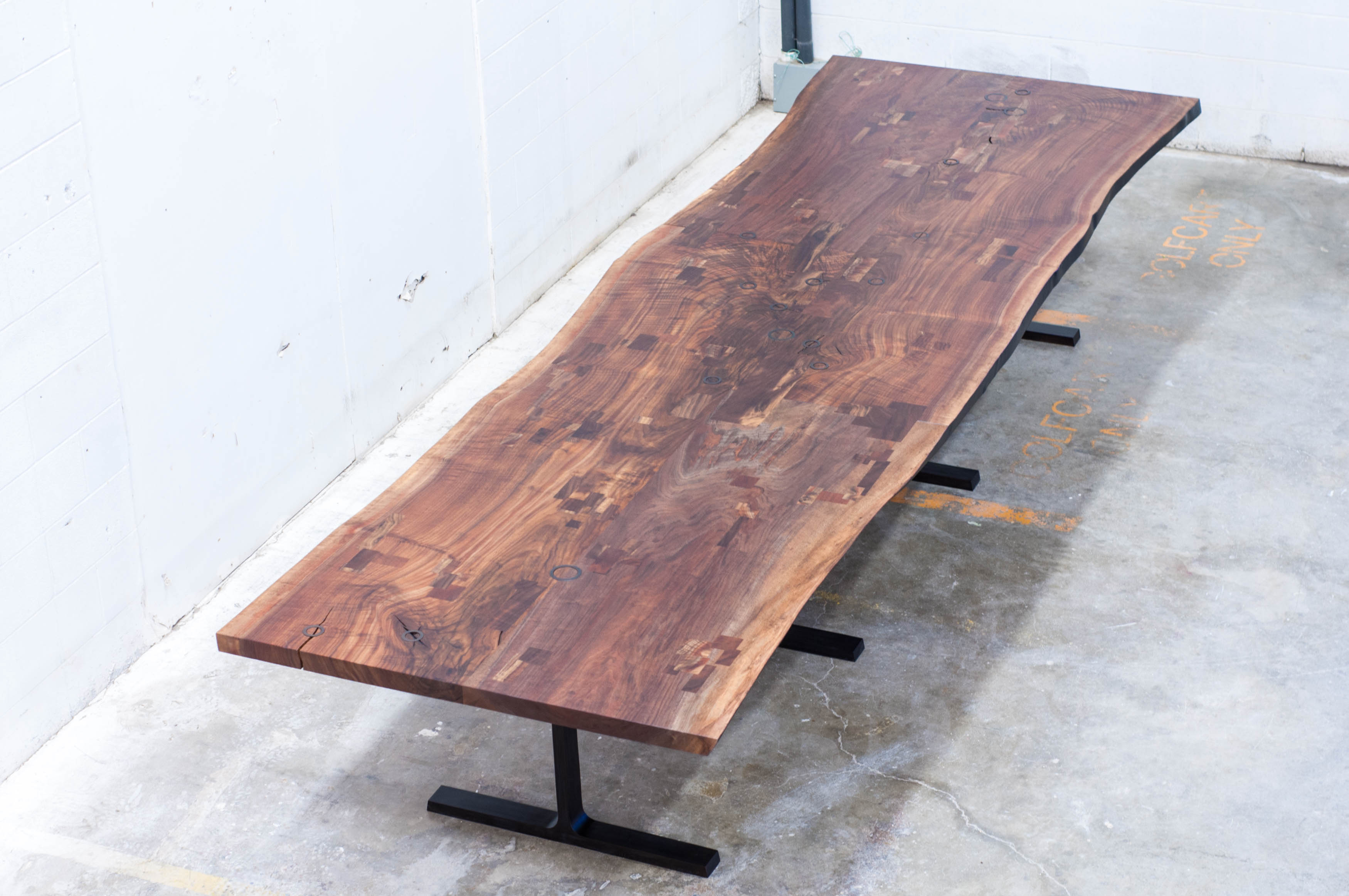 Unapologetic. 2x Double ender centre leg posts, huge tolerances in engineering.

The Shaker table is the first award winning design from the studio at Jeff Martin Joinery. It examines the interface between cast bronze and solid wood using bronze casting for joinery functionality.

Distilled to its purest elements, the bronze Shaker table utilizes cast joinery components in the bronze legs and inlayed bronze rings in the wood top.

Available live edge, Frankenslab, rectangular, amorphous or as an oval. Custom sizing, configuration, edge profiling, and material choices available.

Someone from our team will reach out to confirm material selections, dimensions and provide shop drawings before the order is approved. When the project is complete (approx. 12 weeks) we will send a secondary invoice with the crating and shipping on it.



PDF Tearsheet

Inquire

Prices are USD, pre-tax and pre-shipping.