DOLMEN LOW TABLE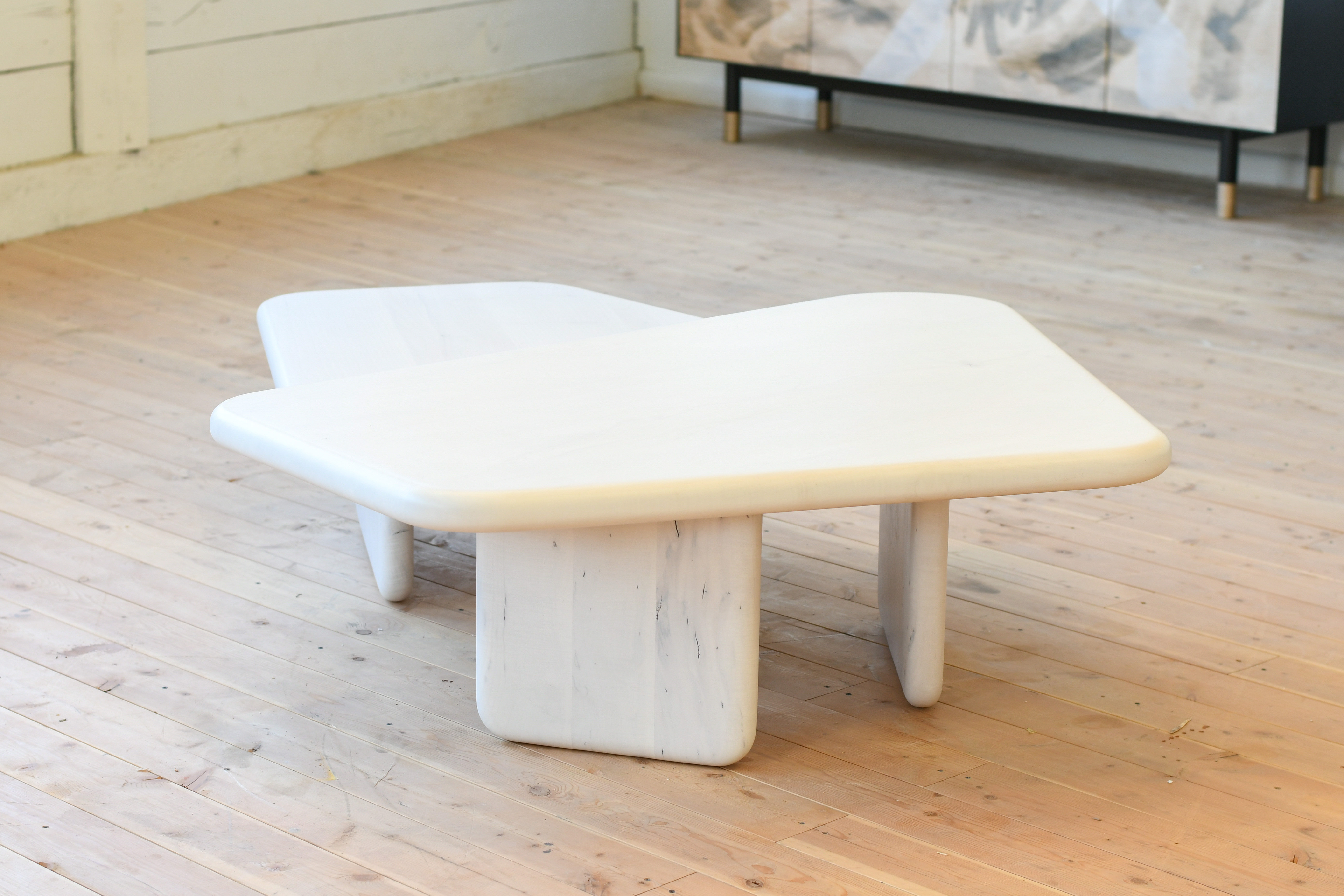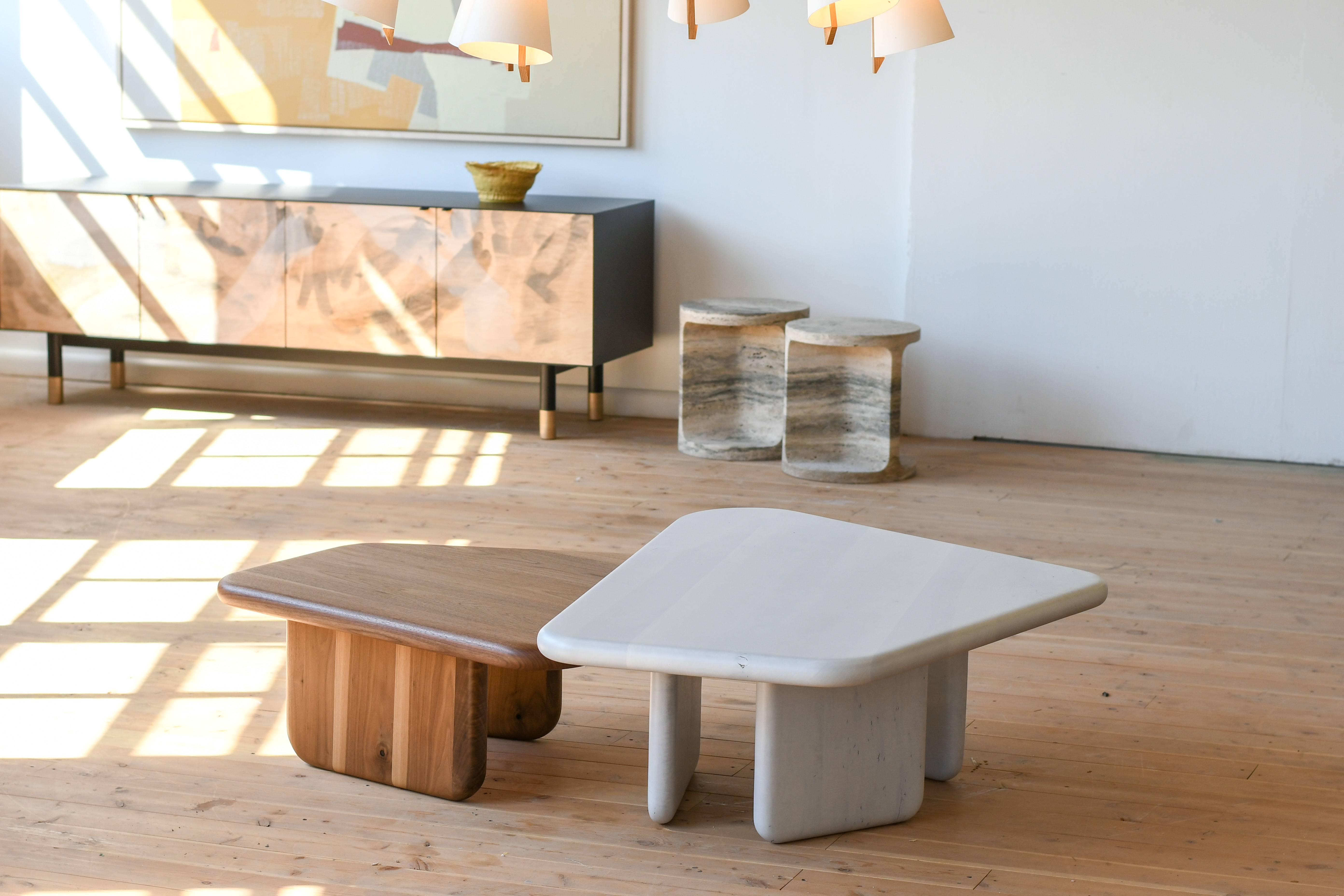 Dolmen are Neolithic structures found largely around Europe which consist of upright pillars and large table surfaces from up to 7000 years ago.

We have reinterpreted the form, and formed a tide of nesting asymmetrical low tables. Inquire for customizations for your room.

Priced per pair

Someone from our team will reach out to confirm material selections, dimensions and provide shop drawings before the order is approved. When the project is complete (approx. 12 weeks) we will send a secondary invoice with the crating and shipping on it.



PDF Tearsheet

Inquire

Prices are USD, pre-tax and pre-shipping.