PAINTED CREDENZA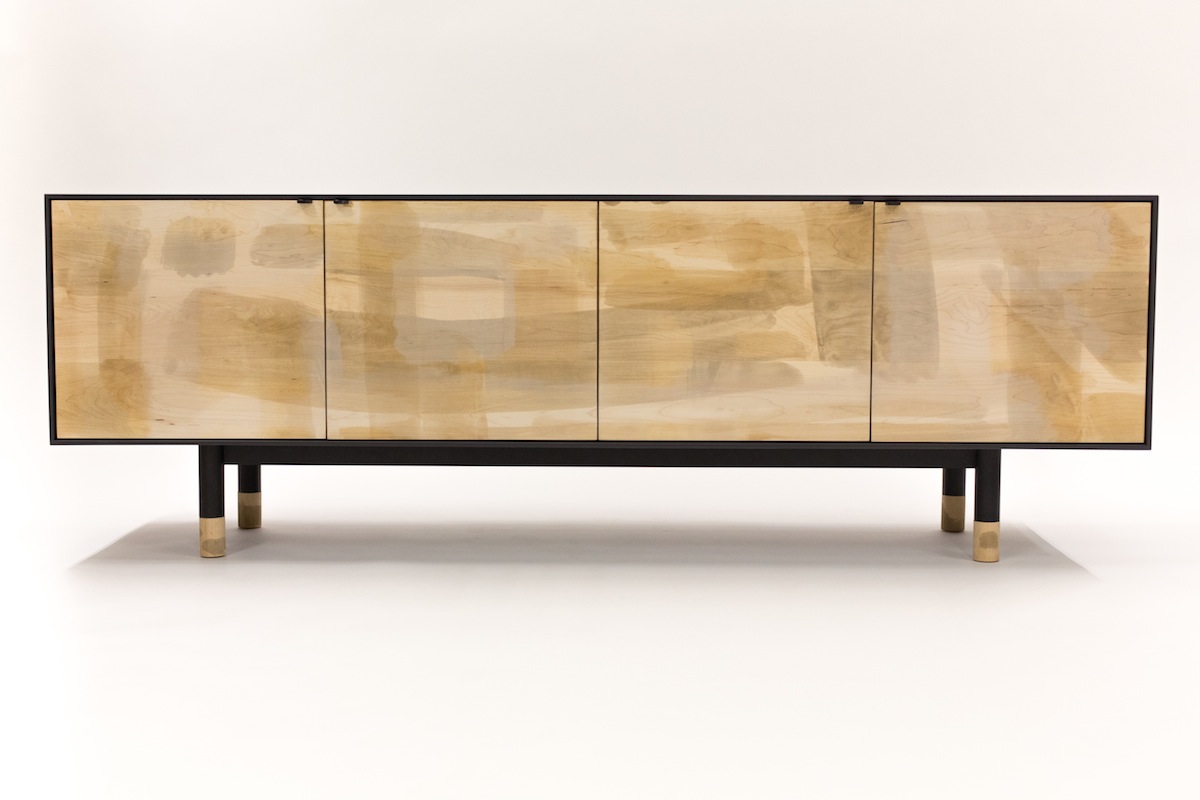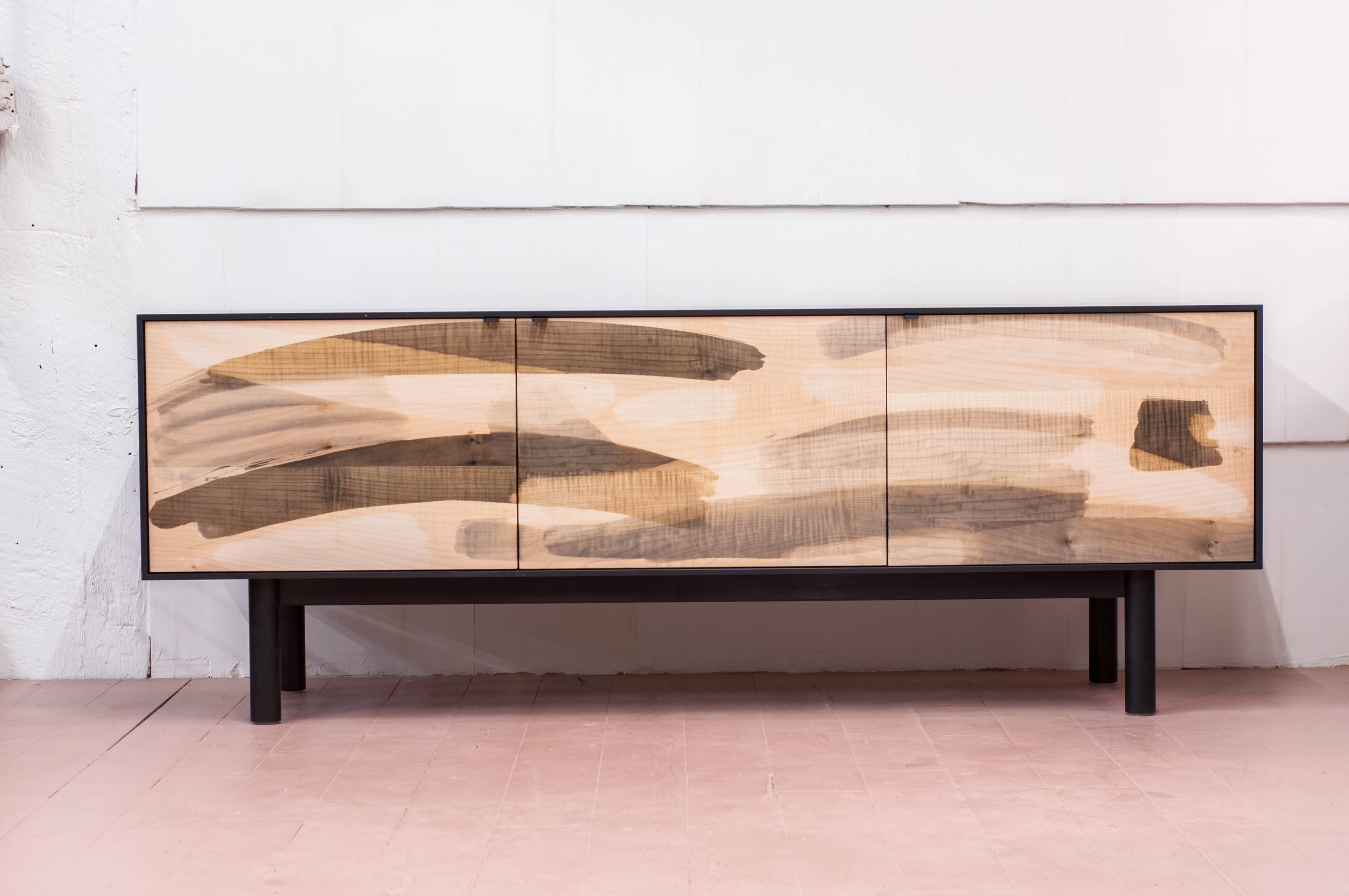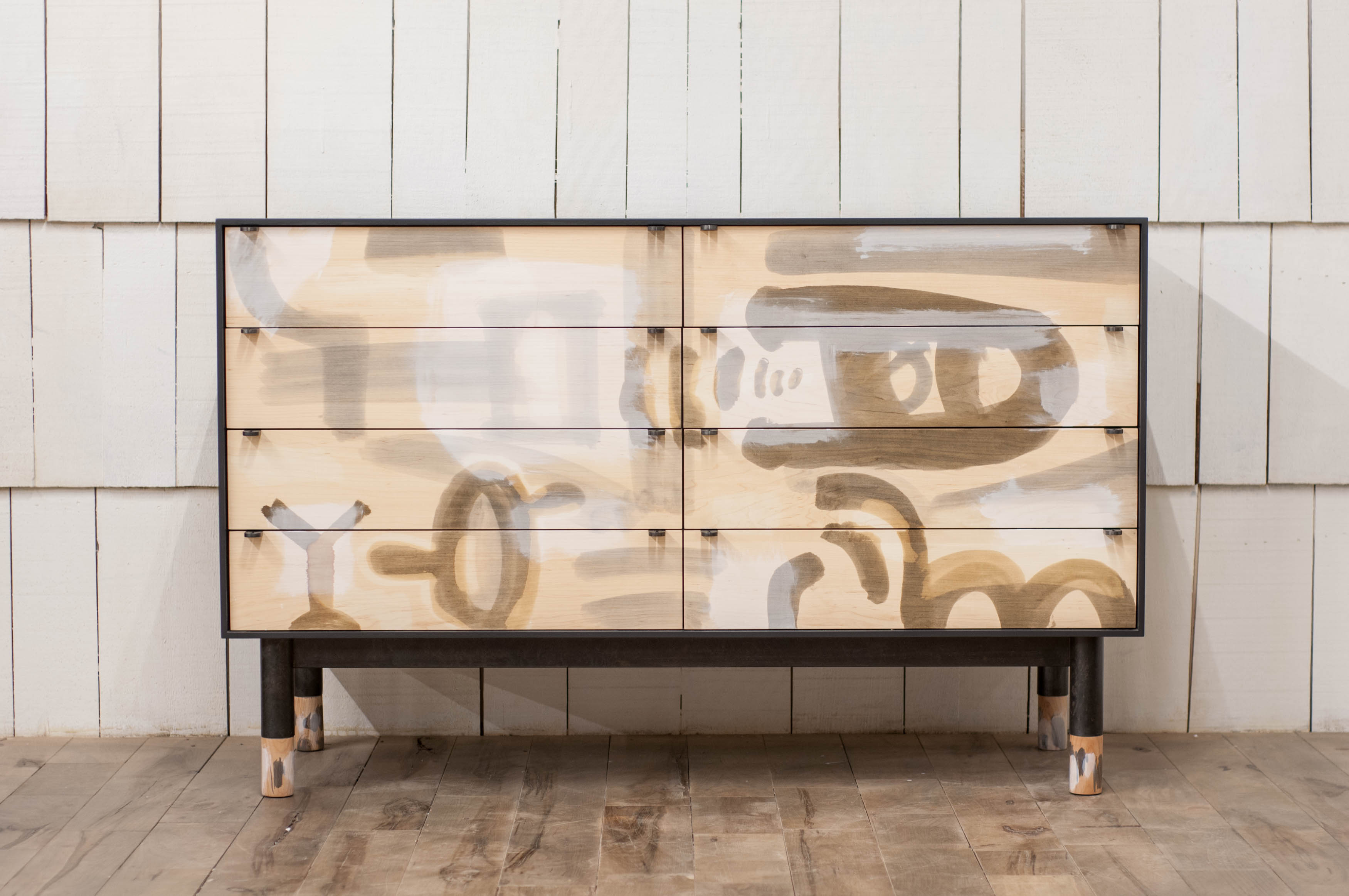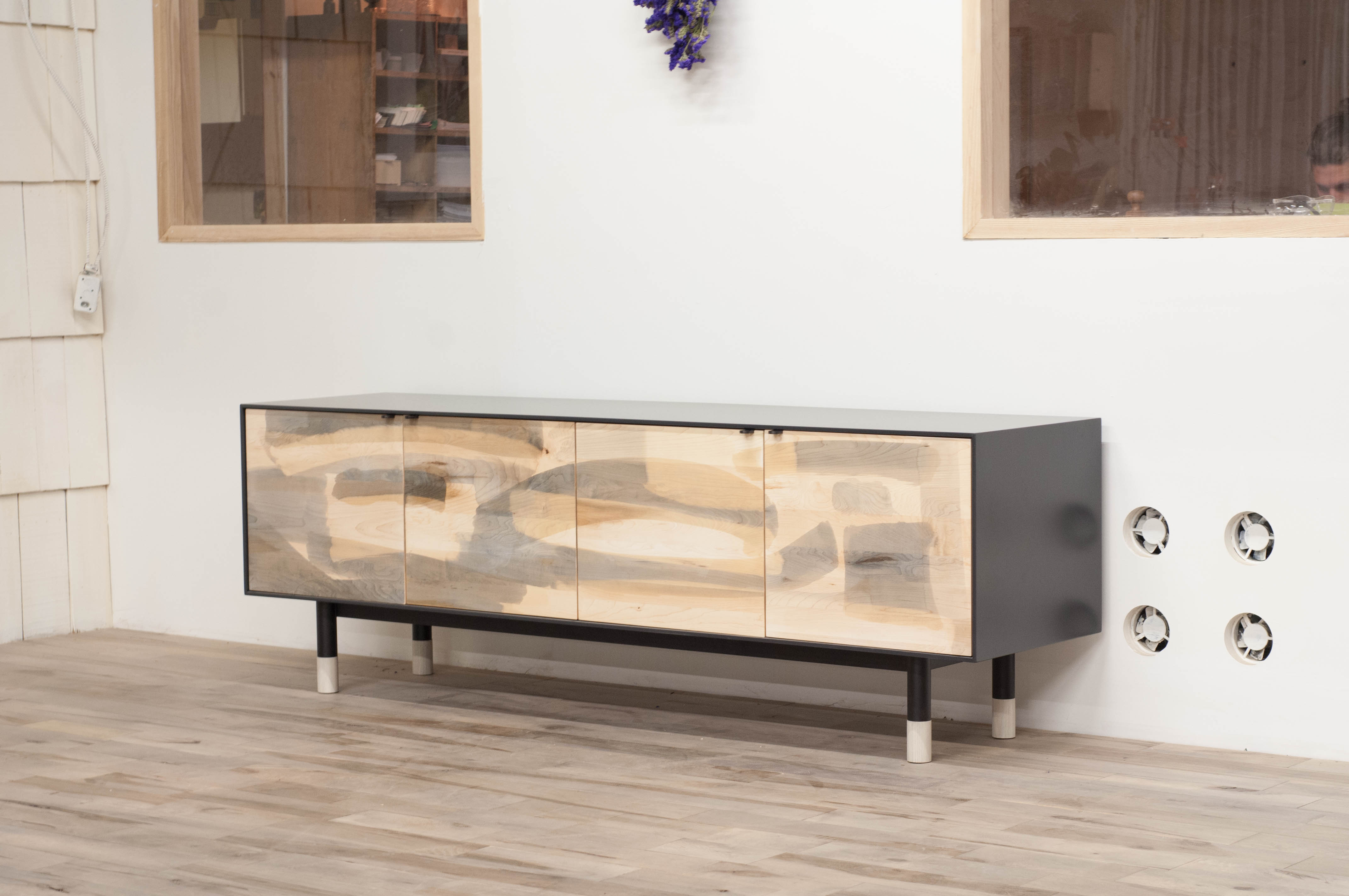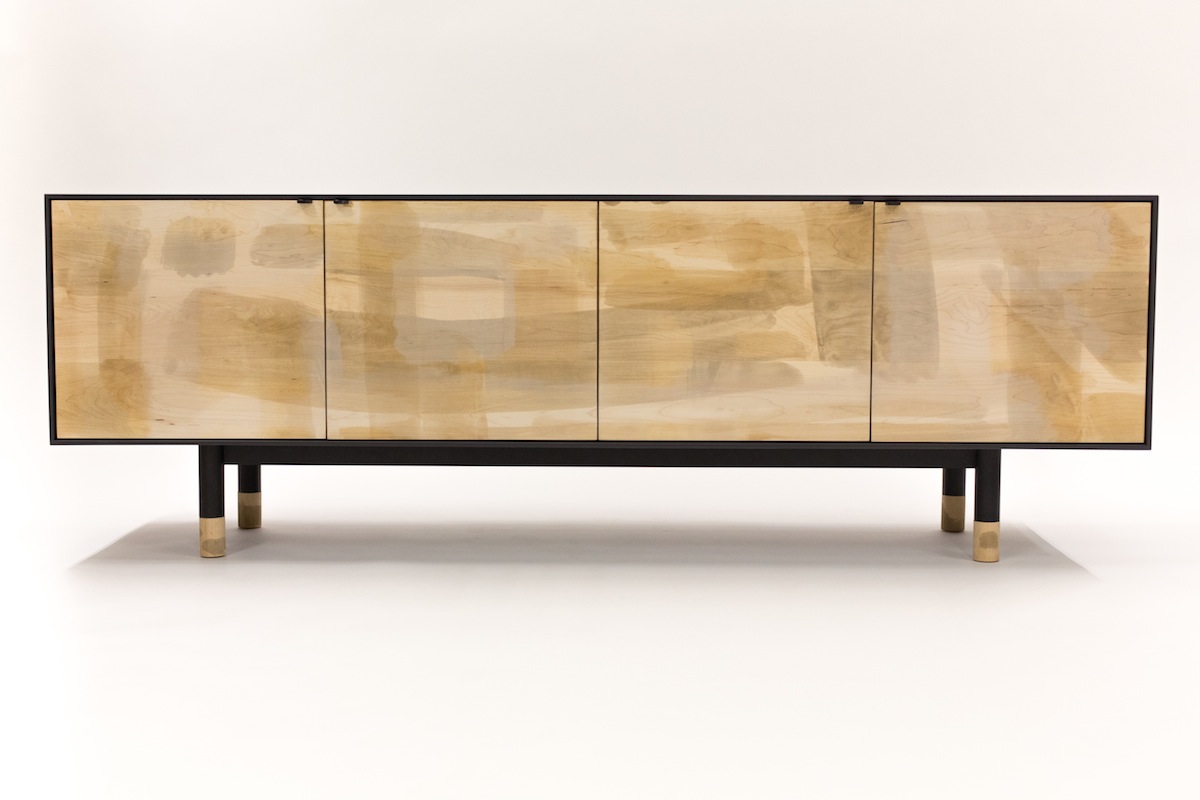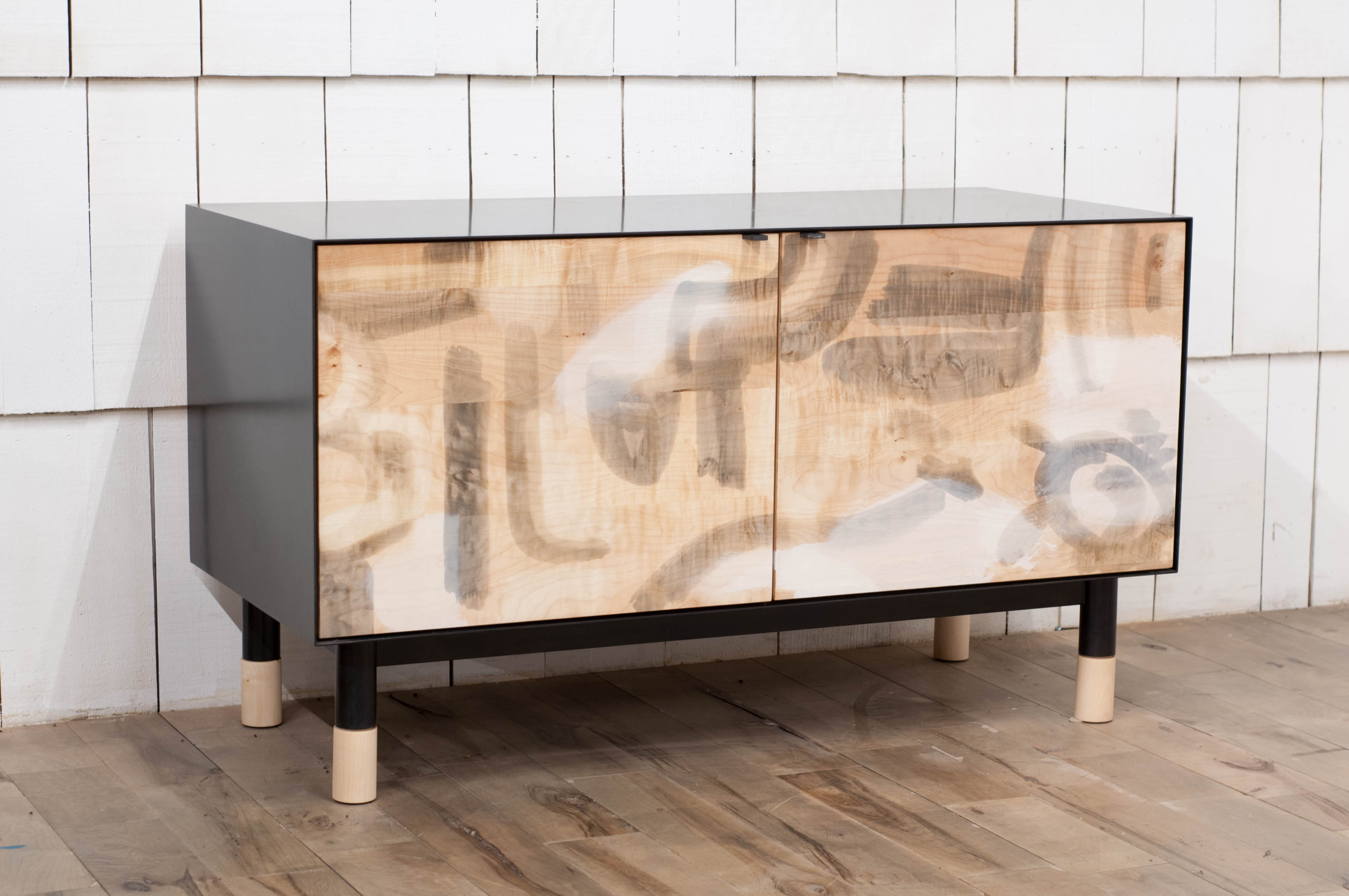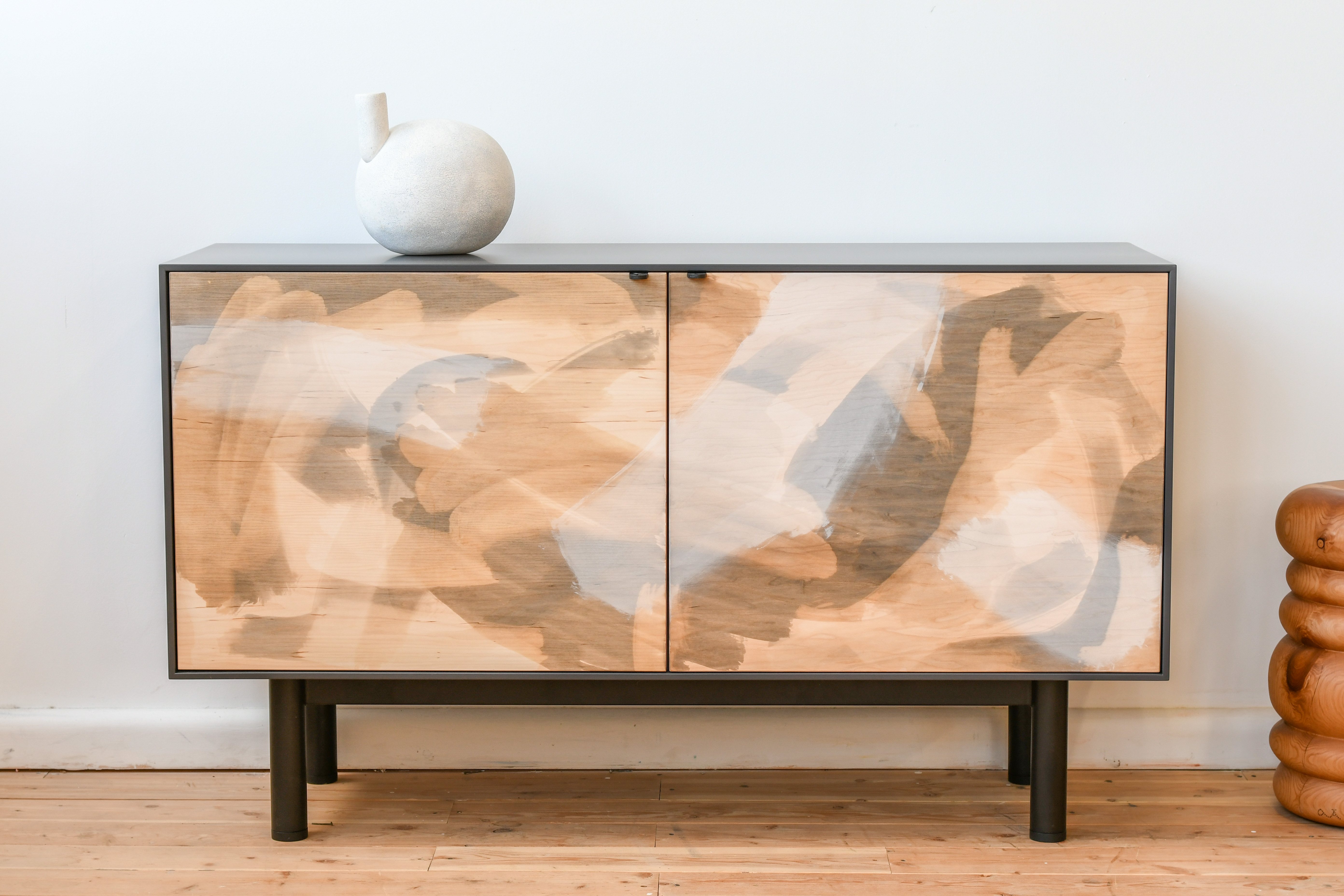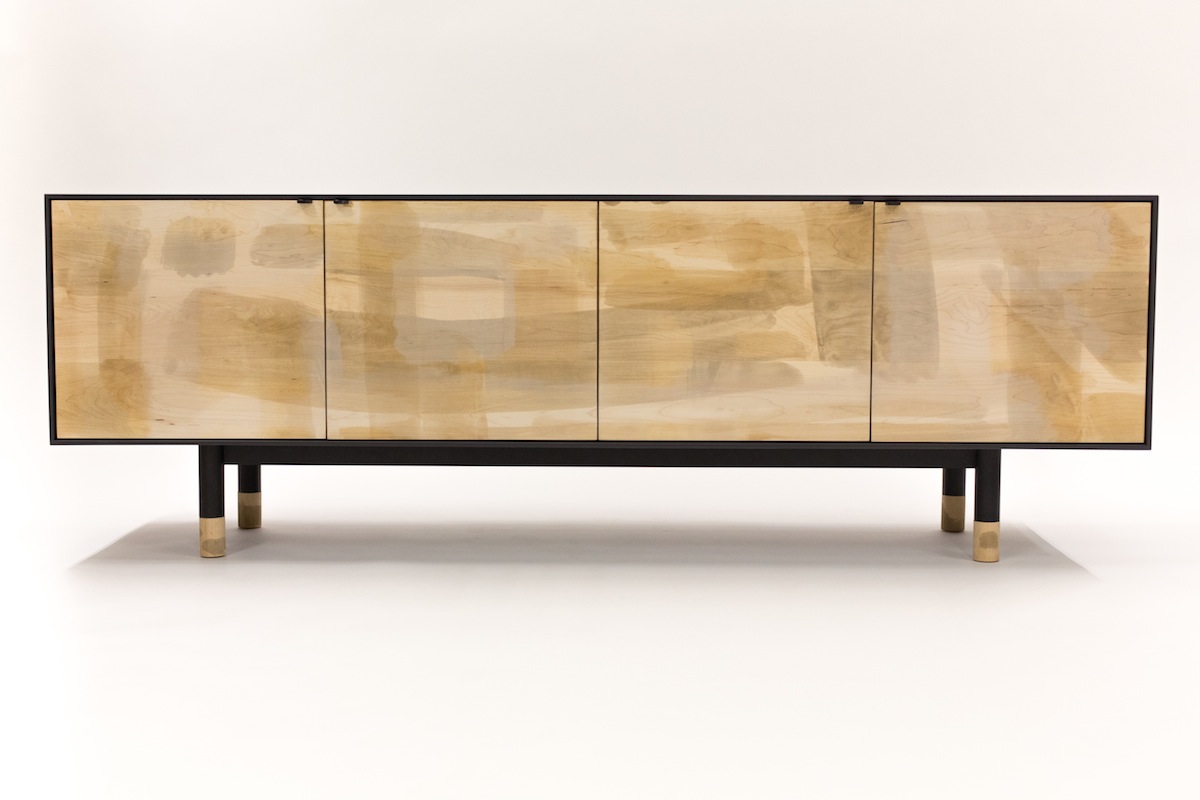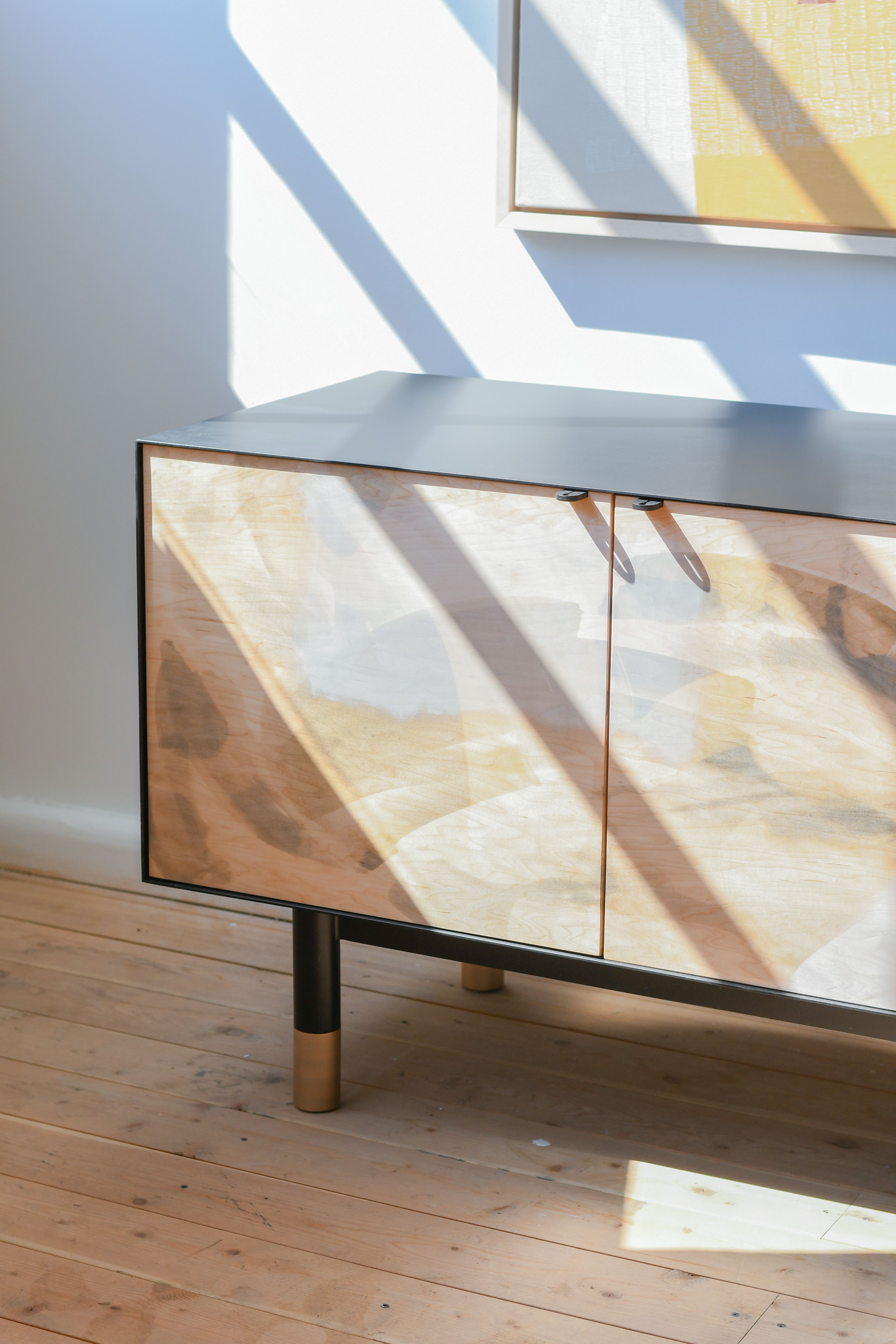 The panels are painted with oxidizing acids and bleaches at varying dilutions. Worked rapidly with large gestures and spontaneous ideation, the painted liquids are applied clear. As the various chemicals react with the tannins in the wood, and often with each other when overlapped, the painting emerges over time with little control. Each painting is unique.

Someone from our team will reach out to confirm material selections, dimensions and provide shop drawings before the order is approved. When the project is complete (approx. 12 weeks) we will send a secondary invoice with the crating and shipping on it.



PDF Tearsheet

Inquire

Prices are USD, pre-tax and pre-shipping.