UPHOLSTERED GOBY BED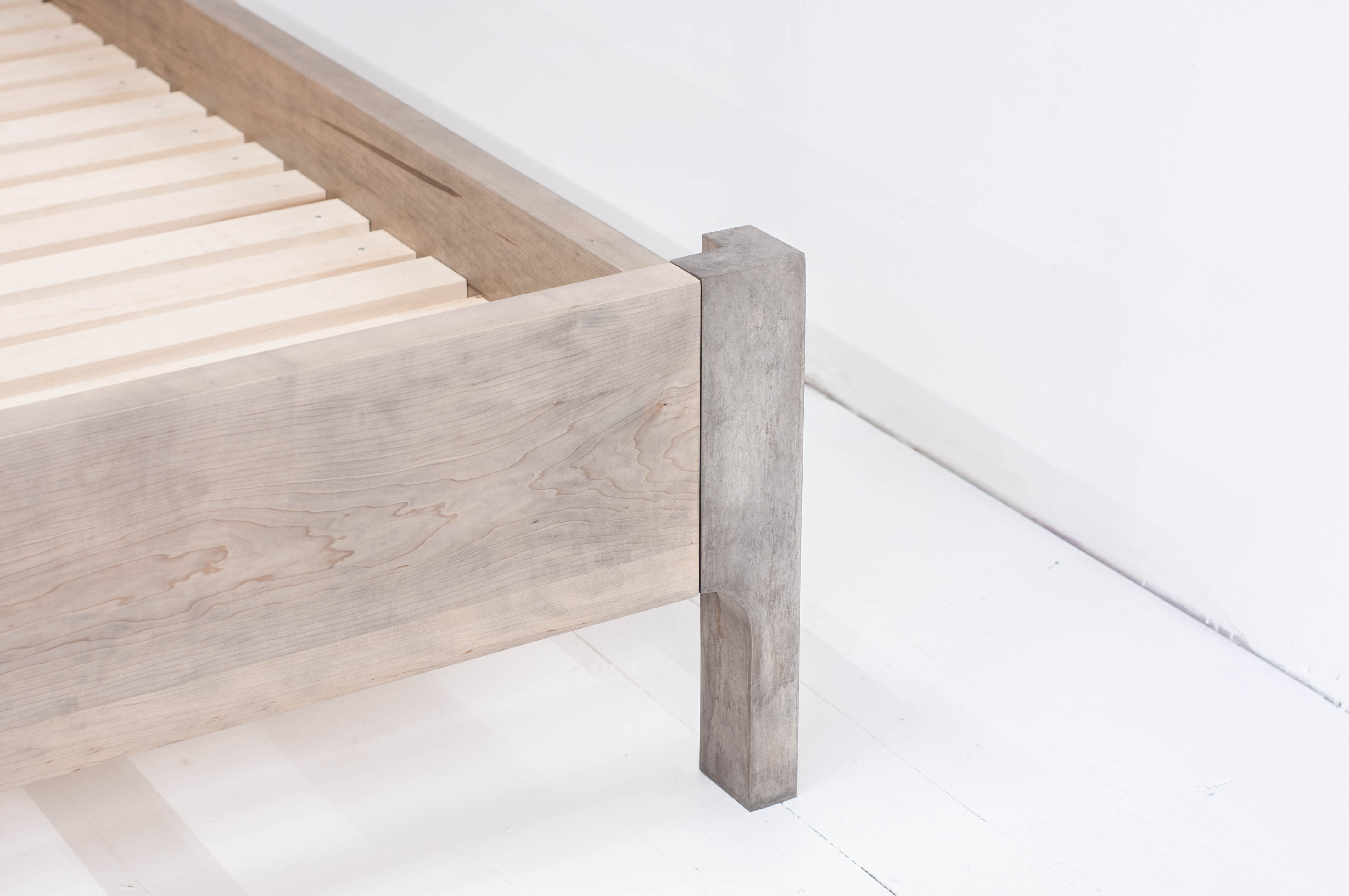 Goby Bed is a bed in the Shaker body of work from the studio at Jeff Martin Joinery. Experimenting further with the interface between materials, the design is hinged on centuries old draw-bore bed frame construction. But performed in cast bronze.

It features cast bronze joinery, solid wood construction, 5-beam framework, frisky clips for headboard connection to wall, and leather bushings to prevent squeaking. Built for a mattress finish height at 24"-28"

Inquire for custom sizing and materials.

Someone from our team will reach out to confirm material selections, dimensions and provide shop drawings before the order is approved. When the project is complete (approx. 12 weeks) we will send a secondary invoice with the crating and shipping on it.



PDF Tearsheet

Inquire

Prices are USD, pre-tax and pre-shipping.