BRONZE NEOLITH TABLE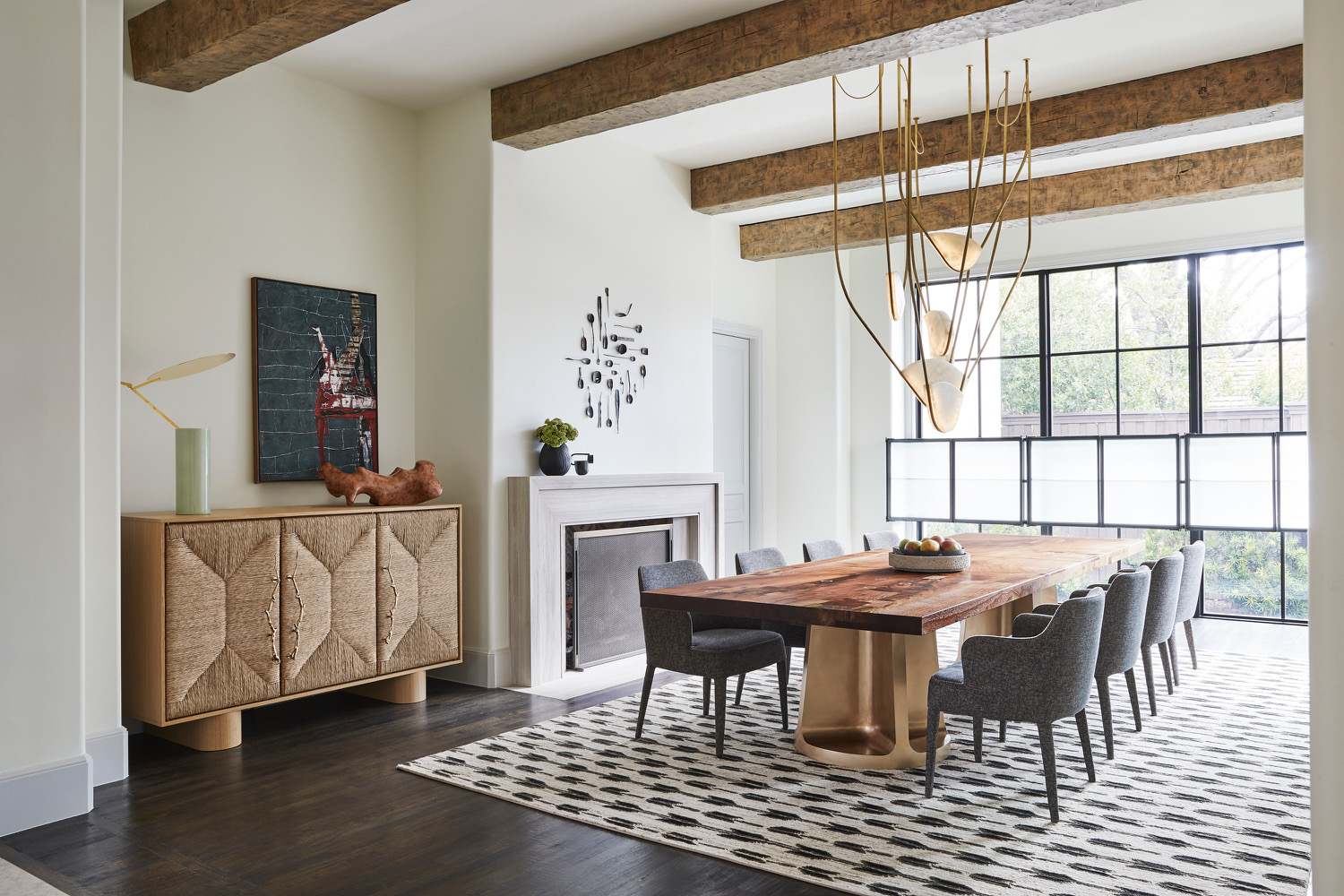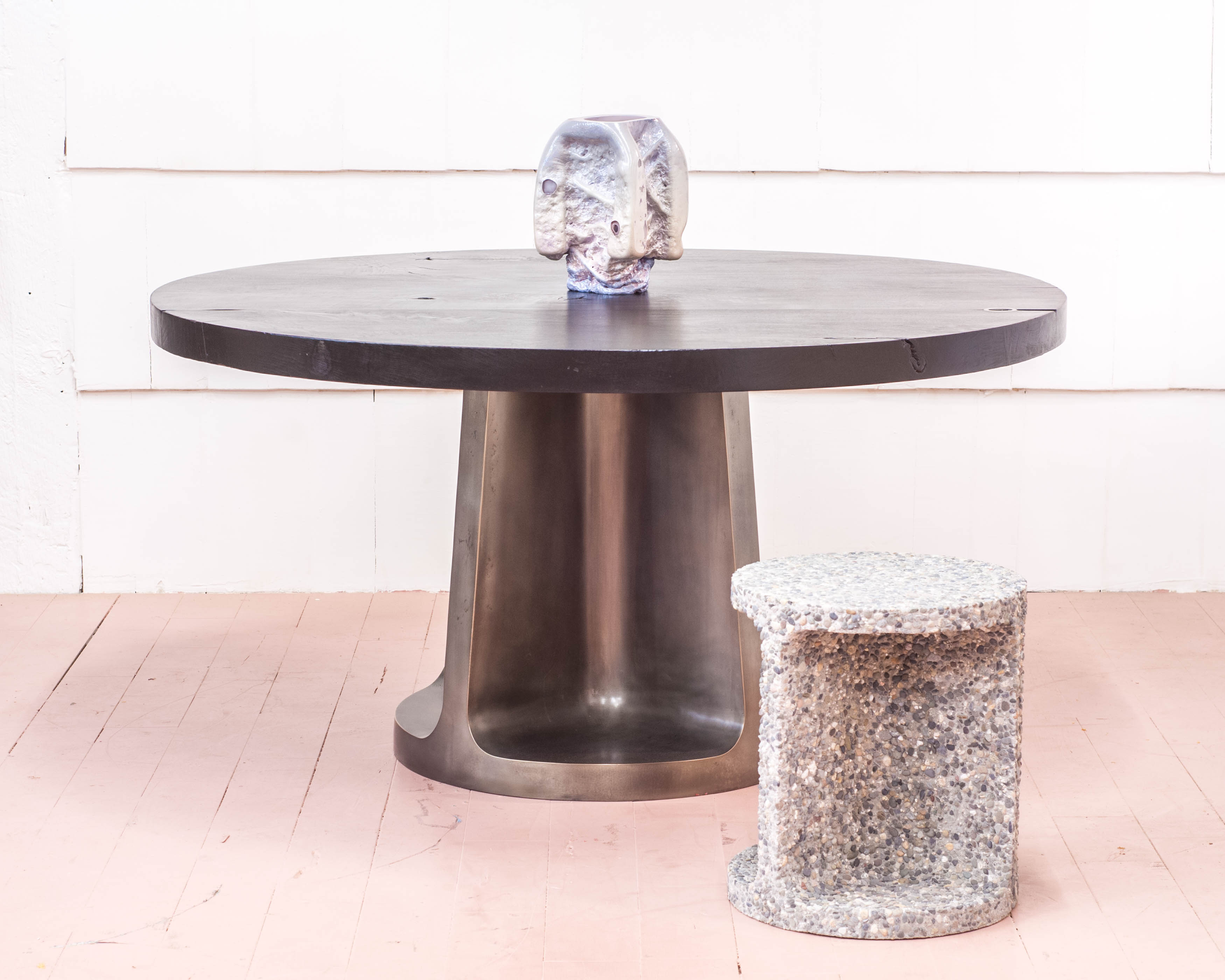 Megalithic Cast Bronze dining table with a variety of tops and finishes.

Our range of altar-like work aims to explore both contemporary and ancient columnar structures.

Someone from our team will reach out to confirm material selections, dimensions and provide shop drawings before the order is approved. When the project is complete (approx. 12 weeks) we will send a secondary invoice with the crating and shipping on it.



PDF Tearsheet

Inquire

Prices are USD, pre-tax and pre-shipping.